Clinical research is the foundation of modern medicine.
High Enroll was founded to eliminate patient recruitment barriers which compromise the quality, volume, and economics of clinical research.
Poor patient recruitment is the largest operational and cost barrier to clinical research for manufacturing industry, industries that support research conduct, organizations that recruit the research patients, scientists that design and take responsibility for the studies.
By combining an easy to use platform with an intuitive mobile application, High Enroll makes sharing and coordinating recruiting efforts easier than ever before.  High Enroll was created by clinician-researchers for clinicians and researchers.
Increase patient recruitment.
Reduce communication barriers.
Track study & team effectiveness.
The problems with the current state of U.S. healthcare clinical recruitment.
About 40% of any clinical trial budget is spent on recruitment.*

An estimated 80% of clinical trials do not meet enrollment deadlines.**

About 37% of research sites fail to meet enrollment goals.*

More than 10% of research sites do not enroll a single patient.**

Delays in blockbuster drug launches result in an average loss of $8 million per day.*
* www.phrma.com
** www.statista.com
The High Enroll solution for greater clinical research recruitment success.
High Enroll is an efficient, novel way to coordinate clinical recruiting.
Increase Study Awareness
Knowledge of all currently recruiting studies at a site.

Ease of Use & Accessibility
Easily accessible, curated information on each study without the cumbersome registration.

Quickly Create & Find Clinical Studies
Search for the studies based on your requirements or upload new studies for others.

Customize To Your Needs
Create custom filters for your study types and alert notifications.

Reduce Communication Barriers
Clear roles in a study's recruitment process & visibility into who to contact for questions.

Advanced Tracking & Analytics
Metrics tracking to allow for site optimization of recruitment effort and processes.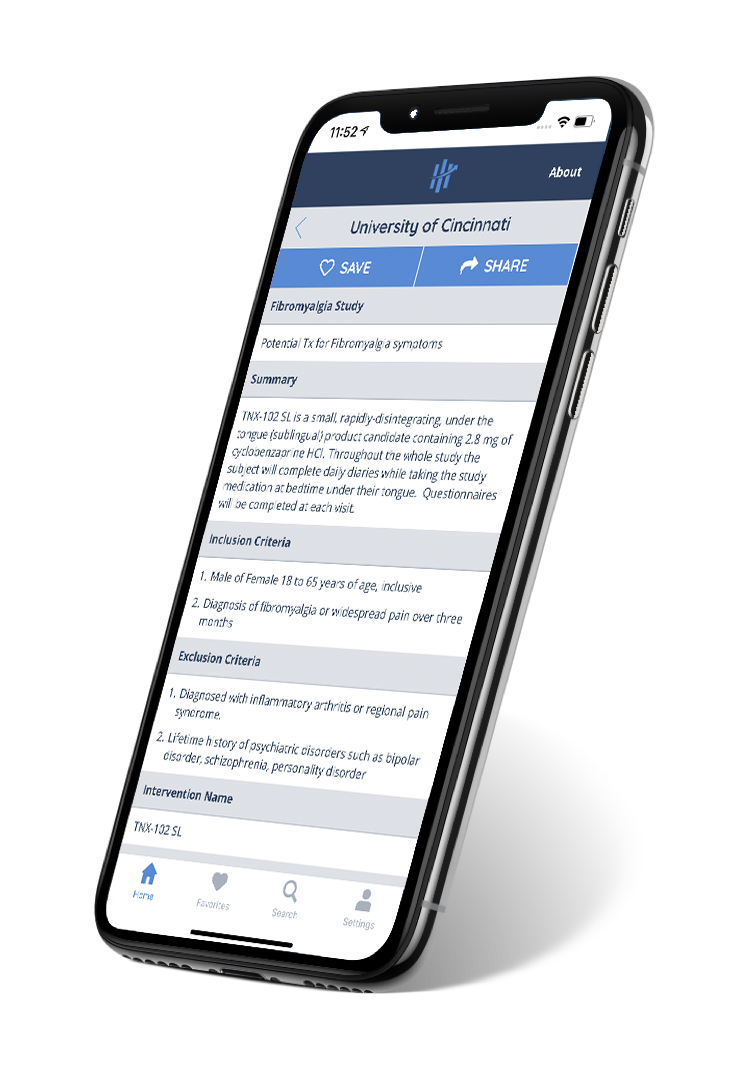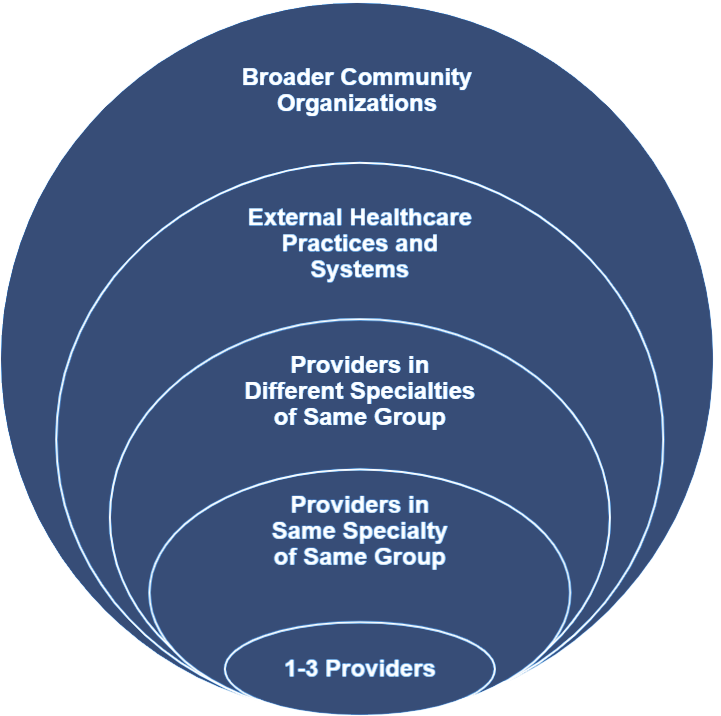 Amplify Awareness of Your Clinical Research.
Although patients want to participate in research opportunities that have the support of their doctors, only 1-3 healthcare providers at a site are typically engaged in the recruitment for any particular study.
High Enroll increases the engagement of healthcare providers across your institution and beyond in the recruitment effort.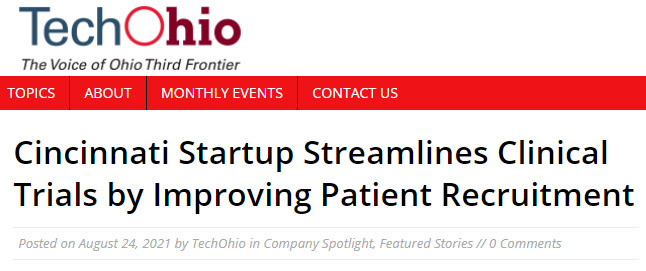 High Enroll was featured on TechOhio outlining its origin, current growth, and plans for the future.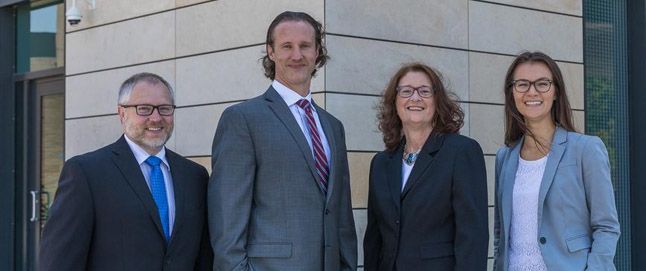 UC practitioners, Dotloop co-founder among team launching new 'high-growth' health care app.   
Healthcare Facilities Who Trust High Enroll