Clinical research is the foundation of modern medicine.
High Enroll was founded to eliminate patient recruitment barriers which compromise the quality, volume, and economics of clinical research.
Poor patient recruitment is the largest operational and cost barrier to clinical research for the pharmaceutical and device industry, industries that support research conduct, organizations that recruit the research patients, and scientists that design and take responsibility for the studies.
By combining an easy to use platform with an intuitive mobile application, High Enroll makes sharing and coordinating recruiting efforts easier than ever before. High Enroll was created by clinician-researchers for clinicians and researchers.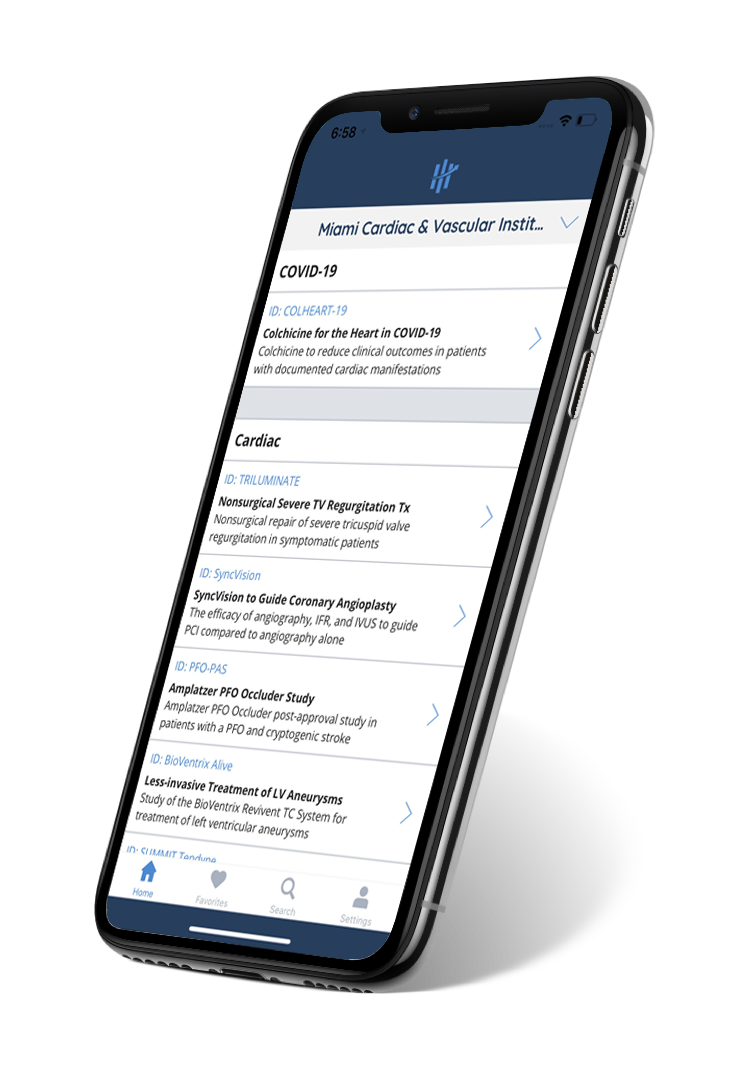 The High Enroll solution for greater clinical research recruitment success.
High Enroll is an efficient, novel way to coordinate clinical recruiting.  Here are 3 reasons why you should consider High Enroll.
Your work life just got a lot easier.
One platform for all sites, research teams, and studies.

Simple to search and share study information.

One-touch phone or email communication directly to the correct research team member 24/7.

Get started immediately without the need for a login/password.
Amplify awareness for your clinical research.
Unlimited use at site and all its referring and neighboring institutions.

Increase engagement of healthcare providers across your institution and beyond in the recruitment effort.

Curated content for each study.

Promotes increased awareness and referrals.
High Enroll Explained In One Minute.
Web-based Administrative Portal
Used by research teams to manage all app content and analyze electronically-collected your performance data.
Our Staff
High Enroll was founded by doctors and researchers who understood the pain points, delays and roadblocks in today's clinical research recruitment industry.  Over the years these founders have built a team of like-minded, passionate people – each experts in their respective field – to solve the operational and cost barriers in clinical research.
Our Mission
High Enroll has vowed to transform how research participants are recruited. We will partner with investigators and research teams, helping them achieve new heights of research awareness, adoption, and engagement. Together with these partners, we will address the pain, complexity, and confusion that limits modern research sites from achieving their potential.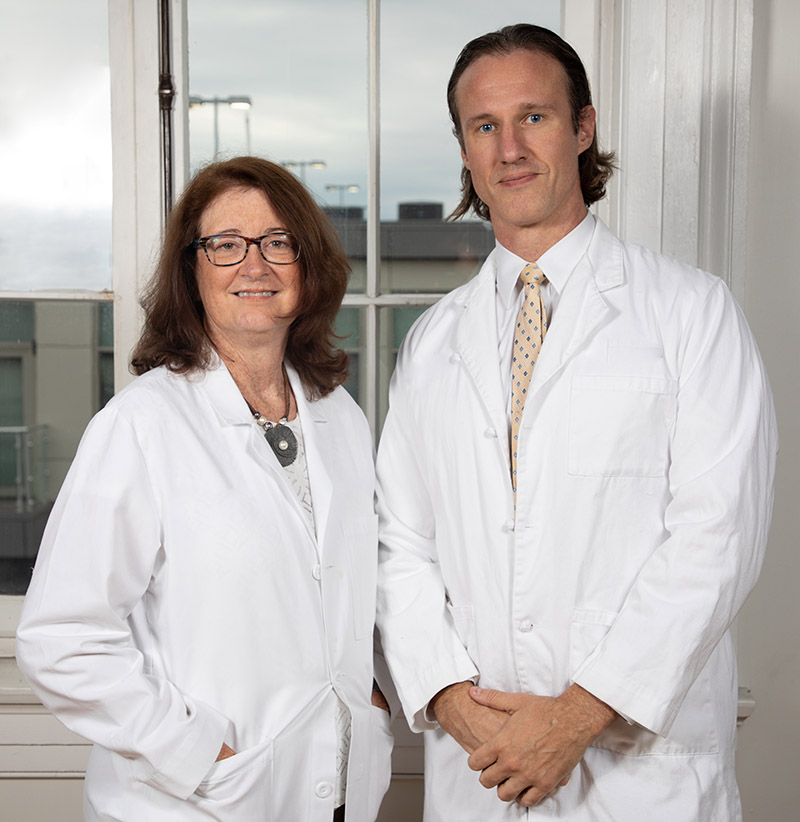 Featured Sites Who Trust High Enroll