High Enroll Welcomes Dr. Deepak L. Bhatt, MD, MPH as our Newest Board Member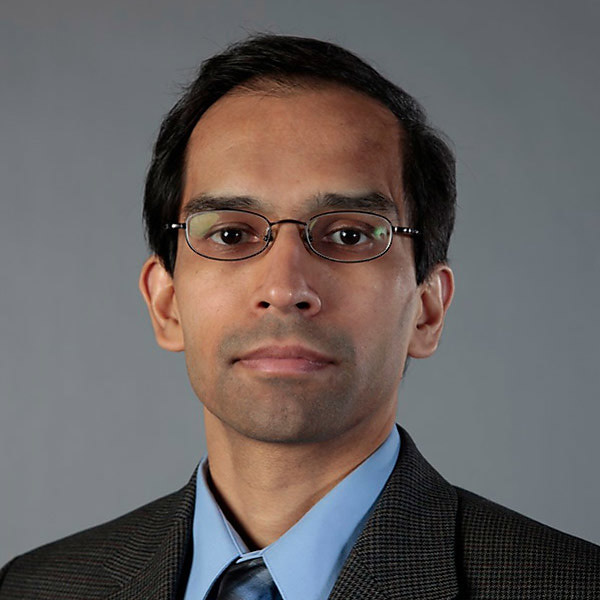 We are extremely proud to announce that Dr. Deepak L. Bhatt has become High Enroll's newest board member in the pursuit of reducing the barriers to clinical research recruitment.
Deepak L. Bhatt MD, MPH, FACC, FAHA, FSCAI, FESC, is currently the Executive Director of Interventional Cardiovascular Programs at Brigham and Women's Hospital and Professor of Medicine at Harvard Medical School.
After graduating as valedictorian from the Boston Latin School, Dr. Bhatt obtained his undergraduate science degree as a National Merit Scholar at the Massachusetts Institute of Technology. He received his MD from Cornell. He completed a Master in Public Health with a concentration in clinical effectiveness at Harvard. He is working on his Executive MBA from Oxford. His internship and residency in internal medicine were performed at the University of Pennsylvania. His cardiovascular training was completed at Cleveland Clinic. He also completed fellowships in interventional cardiology and cerebral and peripheral vascular intervention, as well as serving as Chief Interventional Fellow, at Cleveland Clinic where he went on to spend several years as an interventional cardiologist and an Associate Professor of Medicine. He served for many years as the Director of the Interventional Cardiology Fellowship and as Associate Director of the Cardiovascular Medicine Fellowship. He also served as the Associate Director of the Cleveland Clinic Cardiovascular Coordinating Center. He was then recruited to Boston as Chief of Cardiology at VA Boston Healthcare System and served in that role for several years. He was a Senior Investigator in the TIMI Study Group for over a decade. Dr. Bhatt was listed in Best Doctors in America from 2005 to 2020.
Dr. Bhatt has authored or co-authored over 1900 publications and has been listed by the Web of Science Group as a Highly Cited Researcher from 2014 to 2021. He is the Editor of Cardiovascular Intervention: A Companion to Braunwald's Heart Disease and of Opie's Cardiovascular Drugs: A Companion to Braunwald's Heart Disease. He is one of the co-Editors of Braunwald's Heart Disease. He is Senior Associate Editor for News and Clinical Trials for ACC.org. He is the Editor of the peer-reviewed Journal of Invasive Cardiology and Editor-in-Chief of the Harvard Heart Letter for patients.